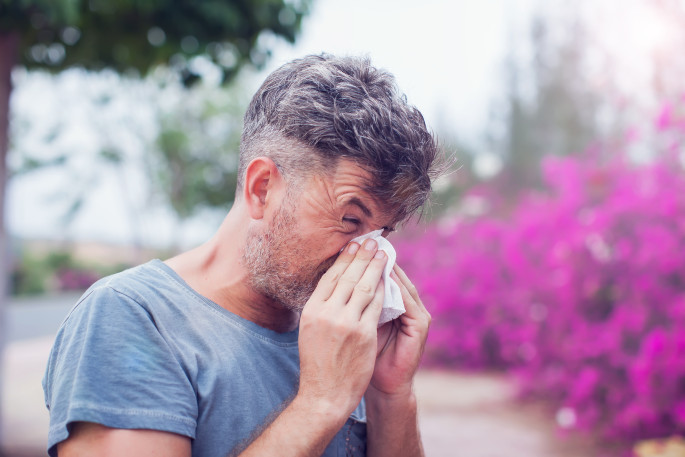 SunLive – Pesky Pollen Presents Problems
Asthma and Respiratory Foundation NZ is warning allergy sufferers and asthma sufferers to prepare for an intense spring and summer as forecasts point to ideal conditions for pollen production.
NIWA meteorologist Ben Noll said a warmer than average start to the year, coupled with the wettest July on record, means the stage is set for strong plant growth and the production of associated pollen.
"As we look to the next two months, we generally expect warmer than average temperatures to continue.
"We know that a warmer climate also leads to greater growth and can lead to earlier growth. It could therefore be that the inhabitants of the North Island, where it was particularly hot, were exposed to the pollen earlier than usual.
ARFNZ Chief Executive Letitia Harding reminds New Zealanders with allergies and allergic asthma to take precautions to maintain good health.
"It can be a difficult time of year for the respiratory community, but being prepared and taking simple, yet effective steps can make all the difference."
Letitia advises anyone with allergic asthma to make sure they have an up-to-date asthma action plan, so they know what to do if their asthma is triggered or made worse by pollen . She also recommends people keep their medications with them at all times.
The foundation also reminds people to keep their windows closed early in the morning when pollen is at its peak and on windy days, and to dry clothes indoors if possible.
"Pollen can drift onto laundry hanging outside and collect on clothing and skin throughout the day. "It's a good idea to shower before bed to wash out any allergens that could trigger symptoms during the night," says Letitia.