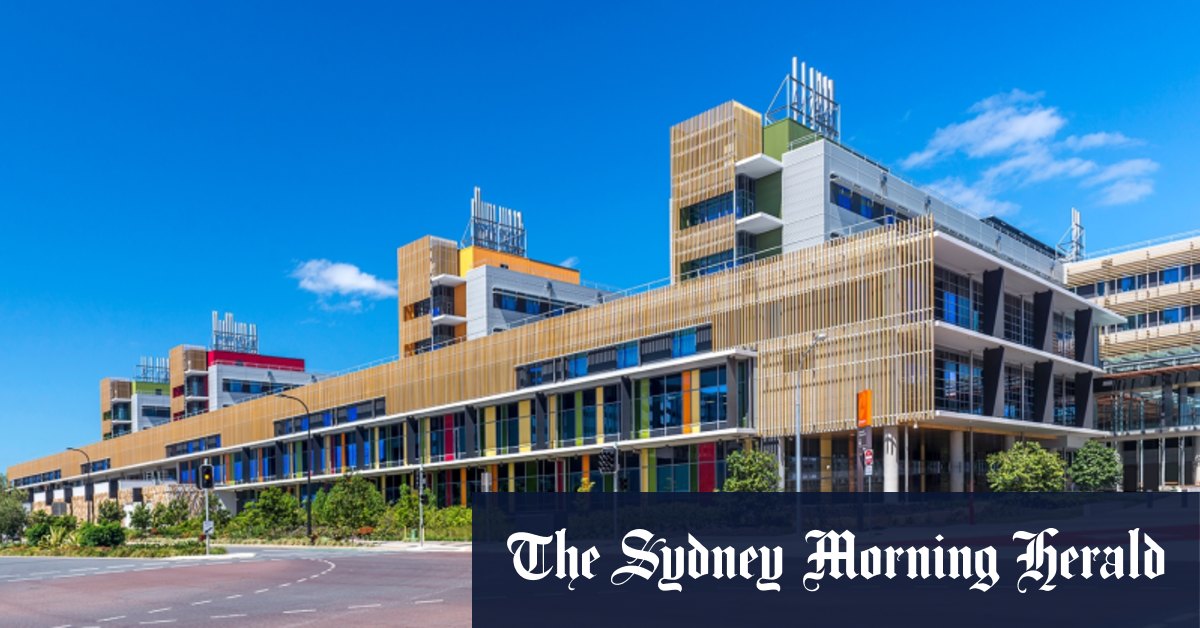 Qld Hospital staff quarantined after COVID-19 patient went into anaphylactic shock
Ten staff at Sunshine Coast Hospital who saved the life of a patient infected with COVID-19 have been placed in isolation after becoming casual contacts.
The patient was transferred from the COVID-19 ward to the medical imaging unit, where he suffered anaphylactic shock from the contrast dye used before an MRI on Tuesday.
Additional personnel, who did not have time to put on full personal protective equipment, were dispatched to provide immediate assistance in the life-threatening incident.
Ten staff members must now self-isolate for 14 days.
Sunshine Coast Hospital and Health Service Acting General Manager Andrew McDonald praised the medical emergency team for saving the patient.
"Our staff put their lives at risk to provide life-saving treatment to this patient, who is fortunately now in stable condition in the ward," he said.
"About ten employees were involved in the incident. We consider them to be primary and occasional contacts and, as such, have been placed in quarantine.
"All areas involved in the incident have been cleaned of COVID. "
Queensland Chief Medical Officer of Health Dr Jeannette Young said the team went through the right process.