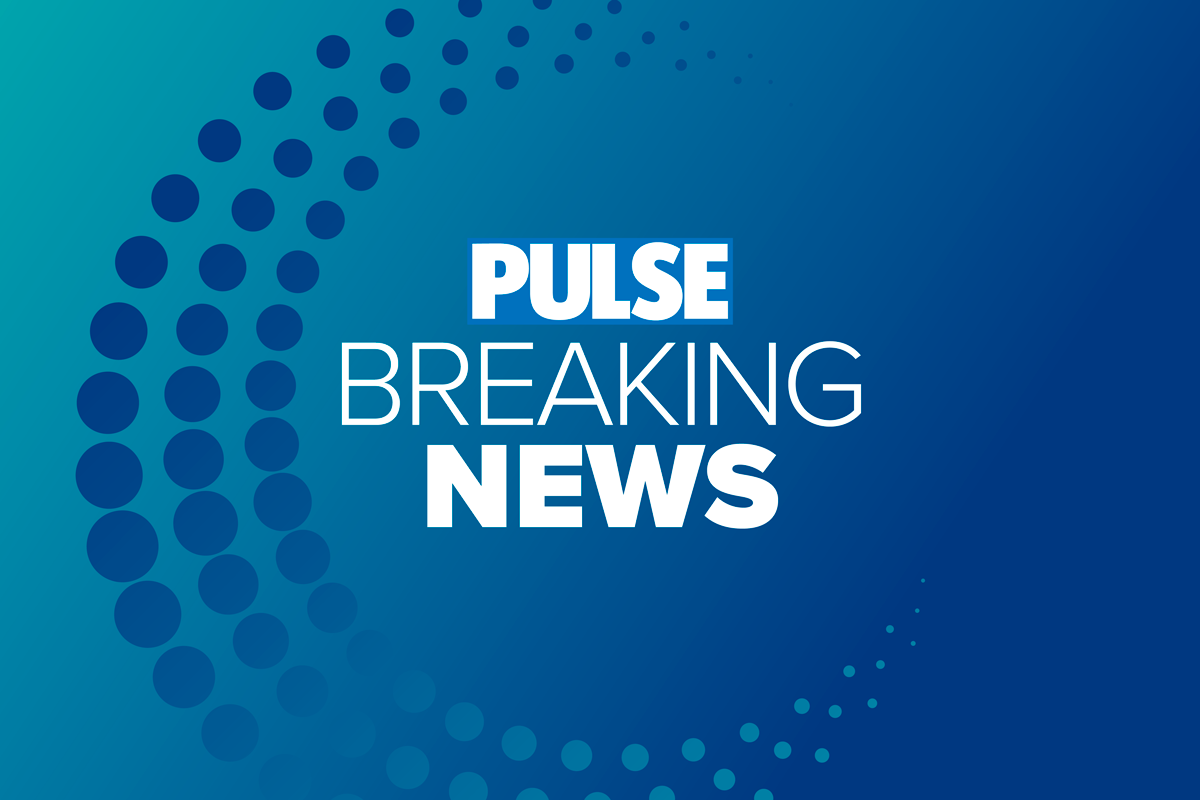 MHRA 'will retain' the 15-minute post-Covid observation requirement 'for now'
The UK medicines regulator has given a 'clear directive' that the requirement to keep patients for 15 minute observation after vaccination with Covid mRNA is not relaxed 'at this time'.
NHS England chief executive Amanda Pritchard promised last week that the requirement would be reviewed, as part of the government's attempt to speed up the Covid recall jab campaign.
The requirement applies to Pfizer and Moderna jabs, the two main options to be used in the recall campaign, and is intended to allow healthcare professionals to rule out anaphylaxis.
But talk to an NHS England GP online seminar NHS England primary care medical director Dr Nikki Kanani last night said a review had not determined any change so far.
Dr Kanani told GPs: "The 15 minute wait has been revised – it is not currently changing. That could change, but currently it does not change to this day.
She added: "I know it's frustrating for many [but] as I said, the MHRA is making it clear that they will maintain the 15 minute observation period at this point, so please use it in a way that can be helpful to you and your patient – let them know. 'acts as a "handshake account" intervention or broader care.
She also said that if this has an impact on effectiveness, GPs should talk to their commissioners.
"But, having said that, if this essentially has an impact on your throughput, let your commissioner know." There's a lot we can do to help you with labor and throughput. '
She also acknowledged that it was problematic for general practitioners to vaccinate patients at home.
Dr Kanani said: "I recognize that this puts some visitor teams in difficulty when it comes to visiting our homebound children, but we need to protect our homebound people. It's that simple as that.'
She added: "We have the St John ambulance – some people have found them very useful in going around and supporting vaccination in homes, making observations, but others have found it useful to make a home visit. , get vaccinations and provide care. the same time.'
This follows the lobbying of the GP committee of BMA England with the MHRA for the removal of the obligation to observe patients for 15 minutes after vaccination with the Pfizer Covid vaccine.
The observation period was introduced during the first week of the vaccine deployment, following the news that two healthcare professionals who were vaccinated on the first day with the Pfizer vaccine suffered an allergic reaction.
This does not apply to the Oxford / AstraZeneca vaccine, but general practitioners who give patients Moderna vaccine should also observe them for at least 15 minutes.
It comes as Prime Minister Boris Johnson last week announced a target for the NHS to give Covid booster shots to everyone over 18 within two months.