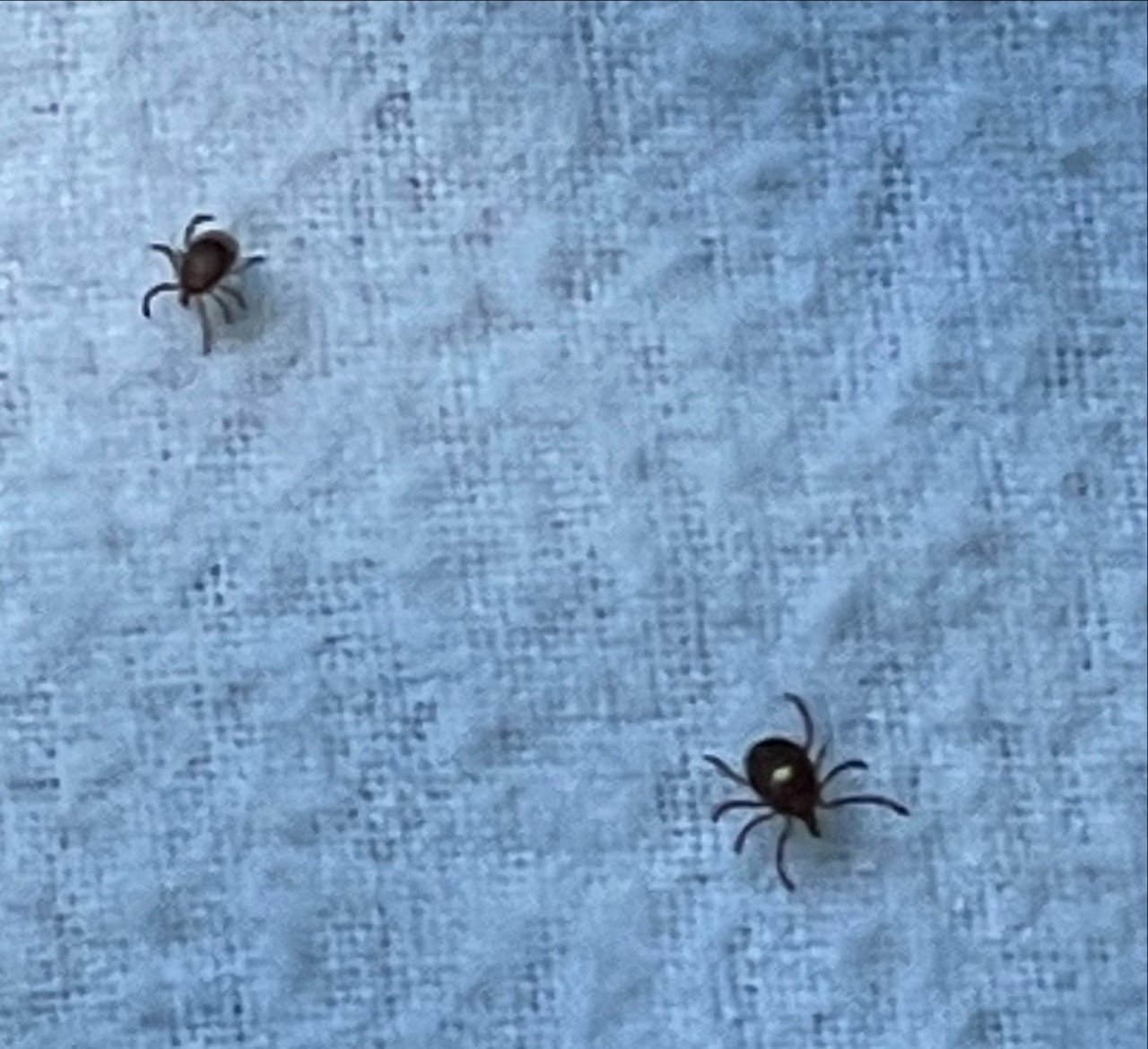 Meat-allergic tick spotted in Rhode Island
JAMESTOWN, RI (WLNE) – Ticks in the summer are normal for the course in southern New England. ABC 6's Kelly Bates spoke to "The Tick Guy" from the University of Rhode Island to explain why a certain tick can ruin your next barbecue.
We've heard of the deer tick and the dog tick, but this year there's a new tick in town. Meet the Lone Star Tick. This fast and aggressive biting tick can do more than turn you into a meal. It can give you a real food allergy.
According to Dr. Thomas Mather, director of URI TickEncounter, the meat allergy tick is here in Rhode Island and is multiplying rapidly.
Mather said the population has grown 300% here in the past four years alone. They get their name from a telltale solitary white spot in the middle of the females' back.
Meat allergy symptoms can stem from intestinal distress and can be as severe as anaphylaxis in some people. Keep in mind that not everyone bitten by a lone tick will develop the meat allergy. In fact, it is a small minority who experience it.
Mather notes that when you think of the millions of people who get bitten by a lone tick, there are clearly not millions of cases of red meat allergy.
The news isn't all bleak, meat allergy can go away after stopping red meat for a while.
For more information on the variety of ticks currently active in southern New England, tips for preventing tick bites, and steps to take to make your yard safer, go to TickEncounter.