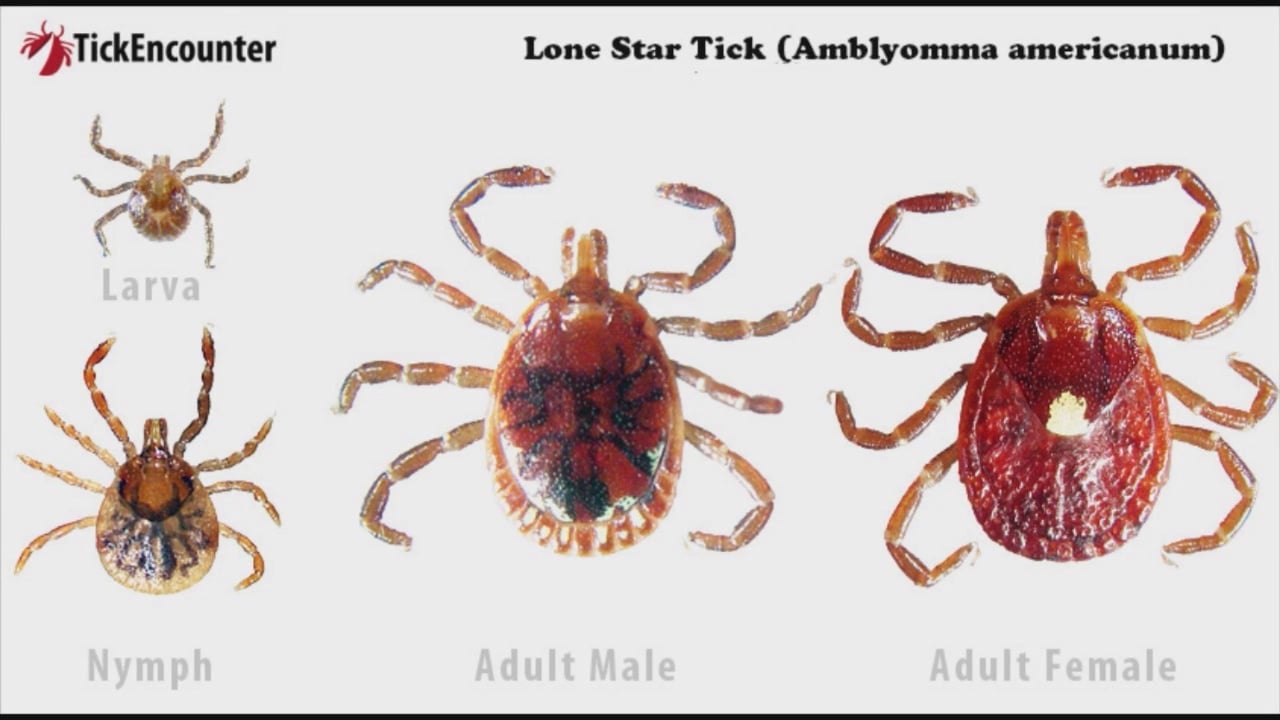 Lone Star tick spreads in IR, bite could cause food allergy
Although it is a rare complication, a bite from the Lone Star tick could cause a red meat allergy.
By: Tim Studebaker
Facebook: @ TStudebakerABC6
Twitter: @ TStudebakerABC6
Email: [email protected]
KINGSTON, RI (WLNE) – A new type of tick, the Lone Star tick, has spread across Rhode Island in recent years.
Dr Thomas Mather is Professor of Entomology at URI and Director of the University's Tick Encountering Resource Center. He said, "It's a tick coming up from the south. It has now become the most common tick that people encounter on Long Island.
Mather says that as far as our area is concerned, the Lone Star tick was first spotted on Prudence Island, but now it's been regularly found in several other parts of Rhode Island.
Mather says, "Jamestown Island is also completely infested with this tick, and we found it in patchy areas around the bay. But now we find it quite regularly.
He says it has been reported in places like Warwick, East Greenwich, Riverside, North Kingstown, Charlestown and Little Compton. While they don't transmit Lyme disease or the Powassan virus, their bite can lead to a potential health complication that will really grab your attention.
Mather says, "In some people, and it really freaks people out unless you're a vegan, it's associated with developing – eventually developing – a certain level of red meat allergy."
Mather says it's a rare complication, but it's increasing and it's worth paying attention to. Symptoms appear whenever an affected person eats red meat.
Mather says, "It can be as mild as some kind of indigestion, and in some people it can be as bad as anaphylaxis."
Prevention methods include: tucking in your clothes, wearing clothes treated with permethrin, and doing a full body tick control when you get home.
For more information on ticks and disease prevention, visit the TickEncounter website: https://web.uri.edu/tickencounter/
© WLNE-TV / ABC6 2021