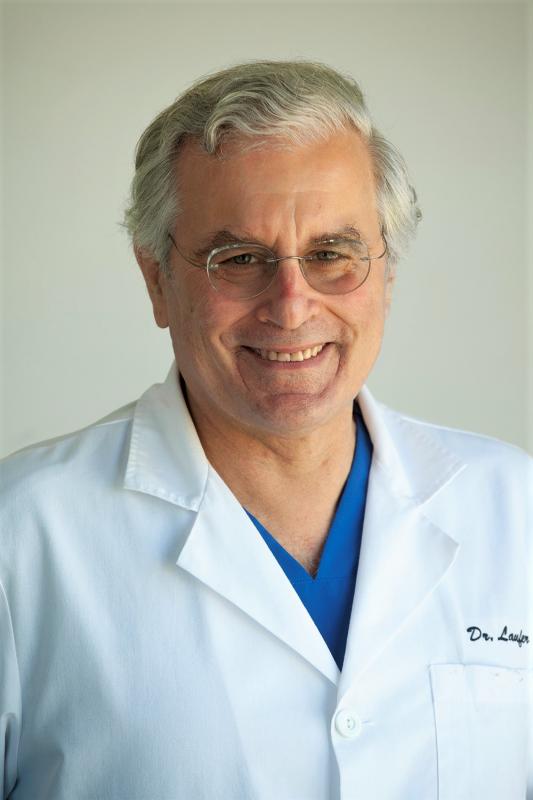 LincolnHealth adds a dermatologist to its team
LincolnHealth has added dermatology to its long list of specialty services, welcoming Leopold S. Laufer, MD to Watson Health Center on the Damariscotta campus.
Dr. Laufer has over three decades of experience and is Board Certified in Dermatology. He received his medical degree from Tulane University (Louisiana) after completing his undergraduate degree at Oberlin College (Ohio). He completed an internship in internal medicine at Baylor College of Medicine (Texas) followed by his residency in dermatology at Albert Einstein College of Medicine (New York). He is a Fellow of the American Academy of Dermatology. Dr. Laufer also served as a part-time assistant professor of dermatology at New York University.
Prior to coming to Maine, Dr. Laufer practiced in private practice in Brooklyn and Cortlandt Manor, New York for over 30 years. He specializes in psoriasis, atopic dermatitis, pigmented lesions, lichen planus, skin cancers and drug rashes.
Dr. Laufer enjoys building partnerships with his patients. "I strive to listen carefully, share my knowledge and champion the highest standards of care that we all deserve. By empowering patients with knowledge, they become partners in their care," he said.
A referral is needed to see a dermatologist, so speak with your primary care provider to get an appointment. You can reach Dr. Laufer's team at (207) 563-4252.