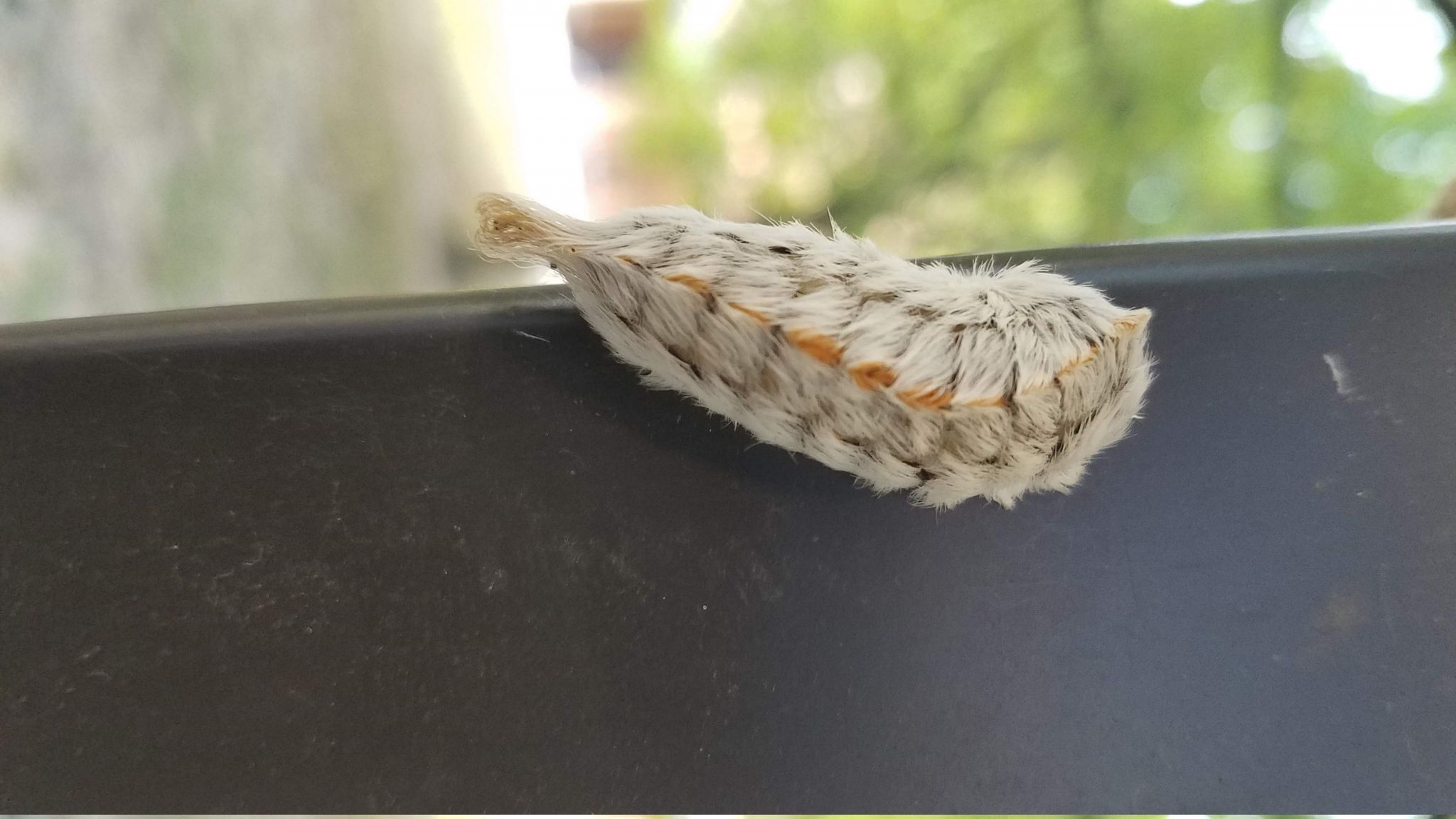 Don't pet these cute but poisonous caterpillars in the San Antonio area
As you walked through a park or trail, you might have noticed some pretty fuzzy beige colored caterpillars lying around. Don't let their kindness fool you. The creatures have powerful thorns that release venom that can send you to the emergency room.
Molly Keck, senior integrated pest management program specialist for the Texas A&M AgriLife Extension Service, told MySA that the South Texas flannel, also known as the asp caterpillar, typically makes an appearance in the area between Halloween and Thanksgiving.