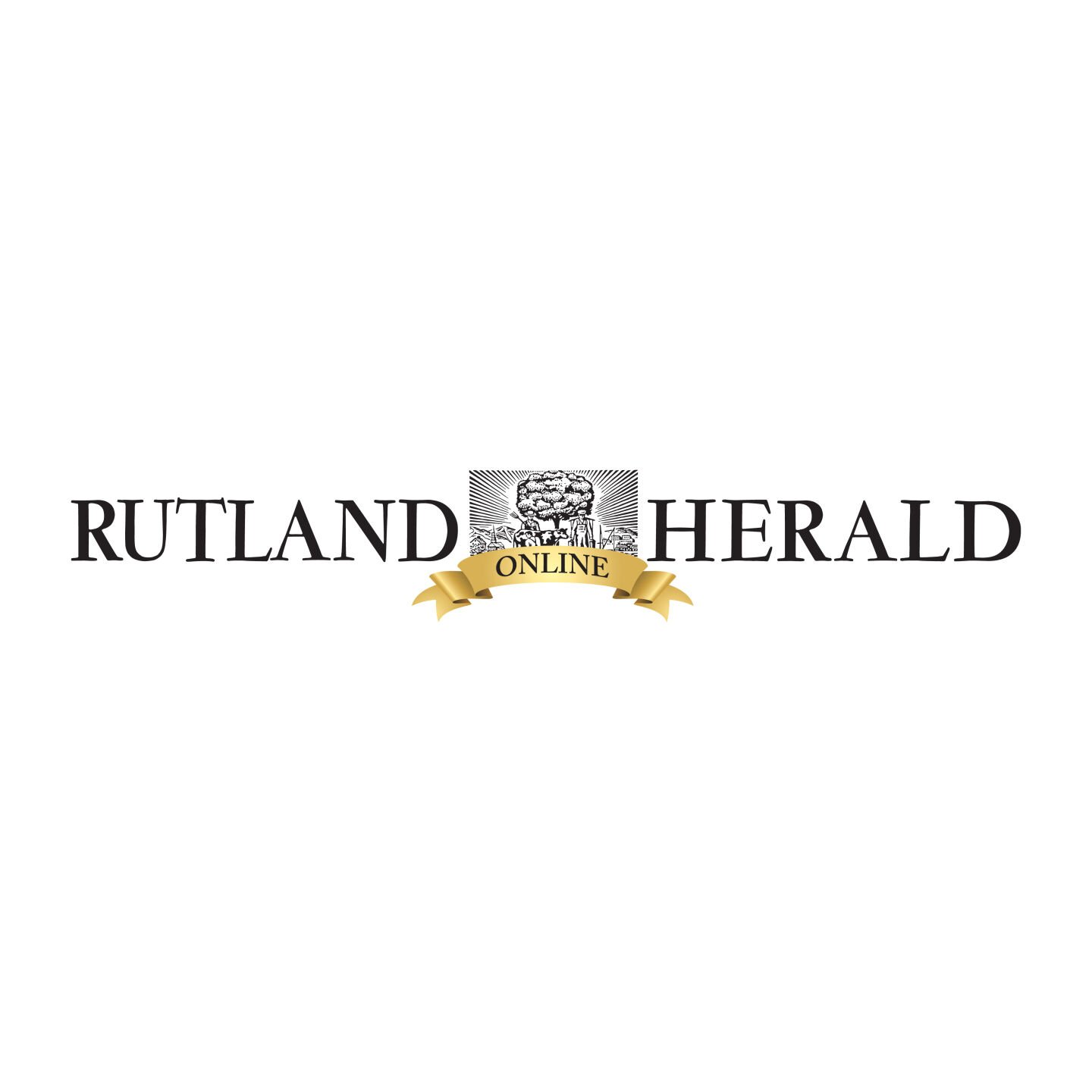 Community Health begins immunizations for children | New
The first immunization session for children aged 5 to 11 at Community Health Pediatrics will take place today.
Pfizer-BioNTech COVID-19 vaccines will be administered two weekday evenings and one weekend day at the Federally Qualified Health Center, but an appointment is required.
Children do not have to be patients in a community health office to receive a vaccine, but if the child is not a patient, call Community Health at 802-773-9131 for information on how to schedule a vaccine. vaccine.
For a child already a patient in Community Health, the vaccination can be scheduled online on the website at the address www.chcrr.org or by calling Community Health. Adults making an appointment should provide the child's name as it appears in the child's community health medical record. Each child will need a separate appointment.
All children aged 5 to 11 can receive the vaccine. Appointments are scheduled on 15-minute slots, but if a child has a severe allergy or history of anaphylaxis, a 30-minute slot will be arranged and the patient will need to bring their EpiPen.
Patients will be scheduled for the second dose when they receive the first dose.
Patients may not show up for an appointment for the COVID-19 vaccine if they have COVID-19 disease, are in quarantine due to exposure to COVID-19, or have symptoms of COVID-19 disease. 19.
All COVID-19 vaccination clinics are held at Community Health Pediatrics at 1 General Wing Road in Rutland.
For the health and safety of patients and staff, masks will be required and all patients will be screened before entering any of the community health practices.
patrick.mcardle
@ rutlandherald.com