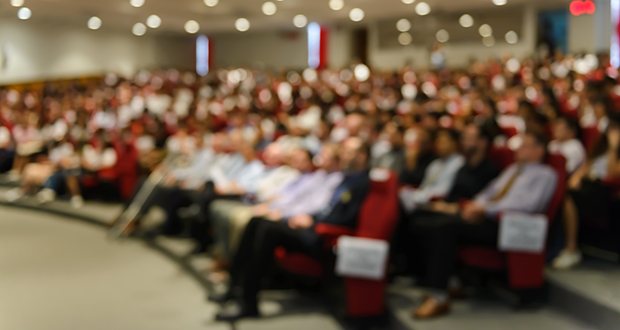 ALK sends 60 delegates to Dublin for three-day allergy meeting
More than 60 delegates from Danish pharmaceutical company ALK (Allergology Laboratory Kopenhagen) traveled to Dublin last month for a three-day meeting titled 'Helping more allergy sufferers get better care'.
ALK is a global, research-driven pharmaceutical company focused on the prevention, diagnosis and treatment of allergies. A world leader in allergy, ALK specializes in allergy immunotherapy, which not only reduces allergic symptoms, but also treats the underlying cause of specific allergies.
This is the first time teams from these areas have met since 2019 due to Covid travel restrictions. The meeting was also attended by ALK's Executive Vice Presidents, Søren Niegel and Søren Jelert, and Sean Connor, Regional Managing Director for Northern Europe.
Denmark's Ambassador to Ireland, Lars Theusen, who recently left the UK, opened the meeting and welcomed delegates to Dublin.
ALK has been represented in Ireland since 2015, however in recent years the sales team has expanded. The growth came as the company successfully obtained marketing authorization for three new allergy immunotherapy treatments in Ireland, including one for the treatment of allergic asthma in adults.
The prevalence of asthma in Ireland is among the highest in the world. It is the most common chronic disease in children and the most common chronic respiratory disease in adults. There is one death a week from asthma in Ireland.
ALK is also committed to increasing allergy education through the support of an educational grant to University College Cork. Emphasis will be placed on education through postgraduate allergy training courses.
ALK was also one of the few companies to sponsor the European Academy of Allergy and Clinical Immunology Summer School on Food Allergy. This event was recently organized at University College Cork with the participation of around 150 delegates from across Europe.
Sean Connor, Managing Director of ALK in the UK, said: "ALK is committed to improving the health of allergy sufferers around the world and to ensuring that health inequalities are minimised. In Ireland we see a large number of people who do not have access to life-changing allergy medication compared to the rest of Europe. ALK intends to change this injustice and has registered three new products in the last two years for which we are actively seeking reimbursement so that all patients can access these medicines.