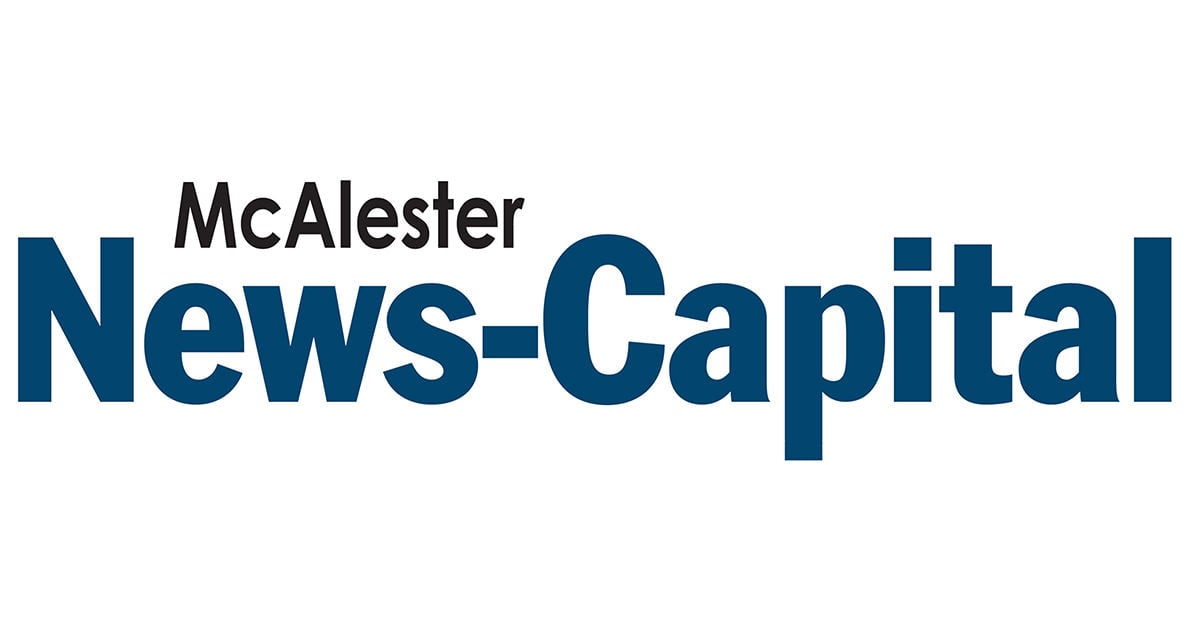 5 THINGS TO KNOW: COVID-19 vaccines are safe. Here's why. | Local News
Centers for Disease Control Details Safety of COVID-19 Vaccinations
1. Does the CDC still consider COVID-19 vaccines to be safe?
Yes. Millions of people in the United States have received COVID-19 vaccines in the most intense security surveillance in US history. The CDC recommends that you get vaccinated against COVID-19 as soon as possible. If you are fully immunized, you can resume the activities you did before the pandemic.
2. How many COVID-19 vaccines have been administered in the United States?
More than 334 million doses of COVID-19 vaccine were administered in the United States from December 14, 2020 to July 12, 2021. COVID-19 vaccines are safe and effective. COVID-19 vaccines have been tested in tens of thousands of clinical trial participants. The vaccines met the Food and Drug Administration's rigorous scientific standards for safety, efficacy, and manufacturing quality necessary to support Emergency Use Authorization (EUA).
3. What is done to make sure vaccines remain safe?
These vaccines have undergone and will continue to undergo the most intensive safety surveillance in US history. This surveillance includes the use of established and new safety surveillance systems to ensure that COVID-19 vaccines are safe. The results of vaccine safety monitoring efforts are reassuring.
4. What about side effects?
Some people don't have side effects. Others have reported common side effects after COVID-19 vaccination, such as swelling, redness and pain at the injection site, fever, headache, fatigue, muscle pain, chills and nausea. To date, the systems in place to monitor the safety of these vaccines have found only two types of serious health problems after vaccination, both of which are rare. These are anaphylaxis and thrombosis with thrombocytopenia syndrome (TTS) after vaccination with the J & J / Janssen COVID-19 vaccine.
5. Were any side effects more severe in adolescents and young adults?
The CDC has received an increase in cases of myocarditis and pericarditis in adolescents and young adults following the COVID-19 vaccination. The known and potential benefits of COVID-19 vaccination outweigh the known and potential risks, including the possible risk of myocarditis or pericarditis. We continue to recommend COVID-19 vaccination for anyone 12 years of age and older.
Serious side effects that could cause a long-term health problem are extremely unlikely after any vaccination, including COVID-19 vaccination. Vaccine surveillance has historically shown that side effects usually occur within six weeks of receiving a dose of the vaccine. For this reason, the FDA has required that each of the authorized COVID-19 vaccines be studied for at least eight weeks after the final dose. Millions of people have received COVID-19 vaccines and no long-term side effects have been detected.