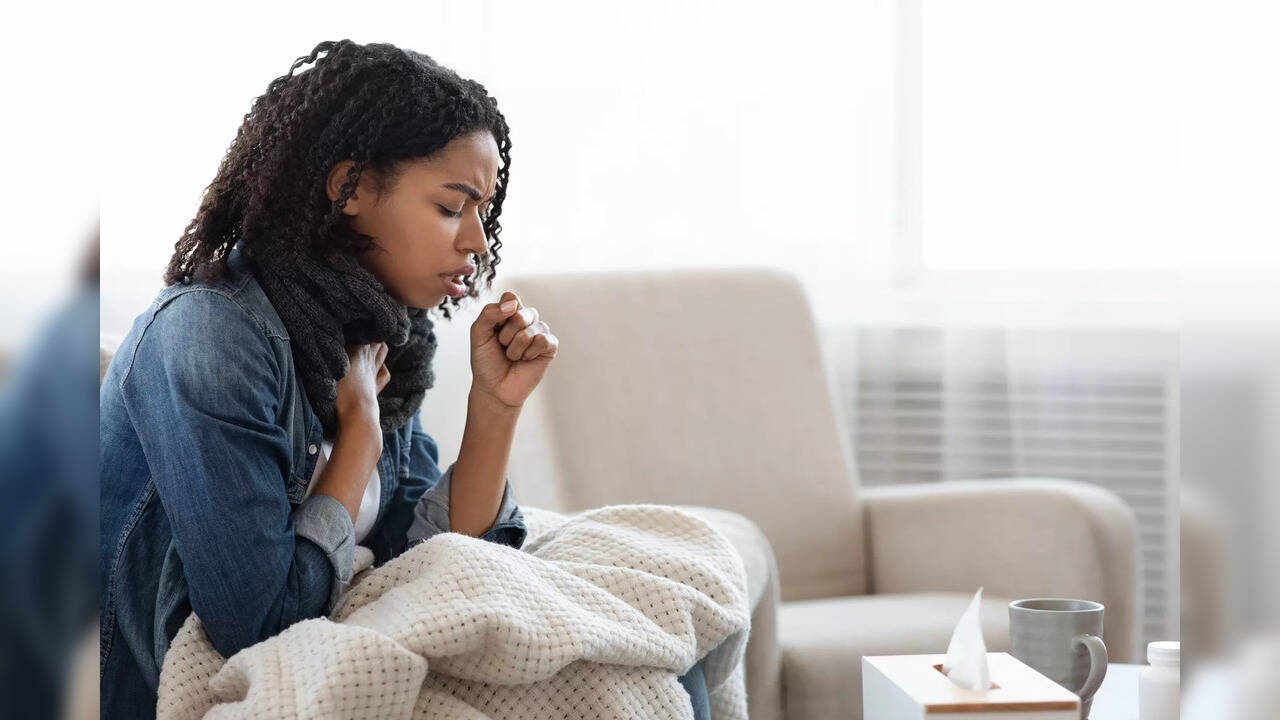 5 important parameters that define the health of the respiratory system
New Delhi: World Lung Day is observed on September 25 to raise awareness of the importance of lung health, possible illnesses associated when this critical part of the respiratory system experiences inflammation and damage, and treatment options.
Lung conditions such as cancer, chronic obstructive pulmonary disease (COPD), tuberculosis (TB),
asthma and allergic rhinitis
have become increasingly common in India – but that's not the worst. of lung diseases in India is that these often go undiagnosed or untreated and smoking is considered the only enemy of the lungs. Pre-existing conditions like asthma can worsen lung health, however, few people look on the bright side to check whether their lungs are healthy or not.
On World Lung Day, we list the 5 most important lung health parameters.
Persistent cough: If you wake up every morning with a persistent cough — especially if you're a regular smoker or only quit a while ago — that could be a red flag for lung disease. Chronic cough, doctors say, is a potential warning sign for lung diseases such as cancer or COPD.
Shortness of breath: When climbing stairs or going on a hike, feeling out of breath too soon or too often can also be a sign of an underlying lung problem. Conditions associated with this are pulmonary hypertension or pulmonary asthma.
Change of voice: Sometimes the lungs can lose their ability to exhale strongly due to a lack of force, which can lead to voice changes. If you notice that your voice has suddenly become too soft, it may be due to a problem with the functioning of the vocal cords causing the voice to change.
Prolonged chest pain: Although chest pain is commonly associated with heart disease, lung disease might be no different. If the pain gets worse when you laugh, cough or breathe deeply, it could indicate lung cancer.
Excess mucus production: American Lung Association states that phlegm is produced by the respiratory tract to fight infections from irritants. However, if it stays in the chest or throat for more than a month, it could mean that the lungs have problems and may portend a risk of disease.
Disclaimer: The tips and suggestions mentioned in the article are for general information purposes only and should not be construed as professional medical advice. Always consult your doctor or dietitian before starting any fitness program or making any changes to your diet.